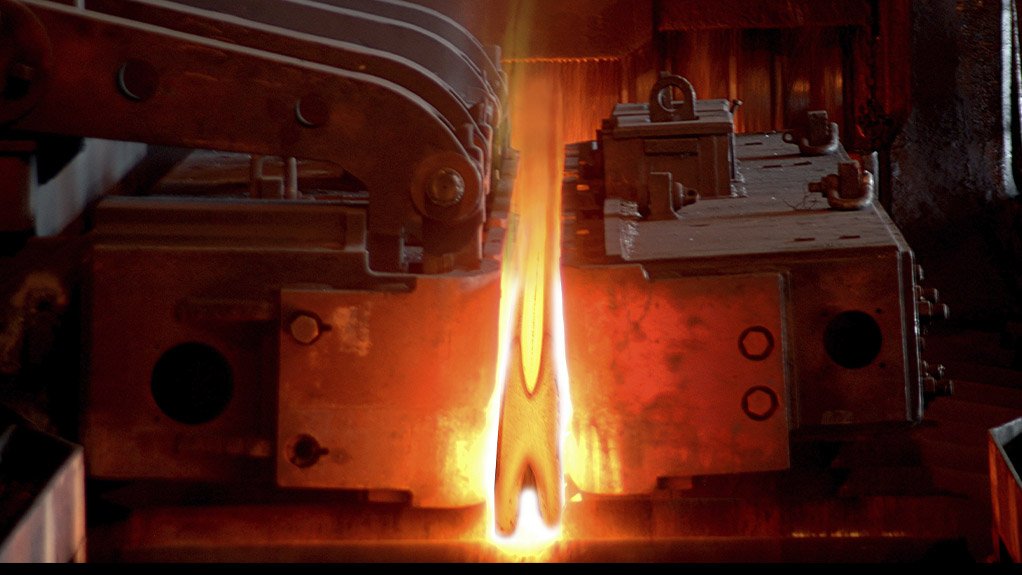 Steel producer ArcelorMittal South Africa (AMSA) announced on Thursday that it intended acquiring Highveld Steel subsidiary HSM, which is Africa's only producer of heavy structural steel.
The proposed transaction, which is subject to several conditions, will involve an upfront cash payment of R150-million and a possible further adjustment payment of R150-million should certain further conditions be met.
The eMalahleni mill was restarted in April 2017 after Highveld, which had entered business rescue, concluded a contract manufacturing agreement (CMA) with AMSA. Highveld remains in business rescue.
Under the CMA, AMSA supplies blooms and slabs to HSM for processing into heavy structural steel, which is sold to the construction, infrastructure, mining and general engineering sectors.
In addition, AMSA secured an option to purchase the HSM business.
AMSA said in a statement that the acquisition would ensure that the momentum created under the CMA was sustained and that South Africa retained a regionally strategic steel-manufacturing capability. The mill is the only African operation able to manufacture railway lines.
It anticipated that the effective date of the transaction would be no later than December 1, 2020.